What We Promise for Successful Company
Our mission is to help enterprises accelerate adoption of new technologies, untangle complex issues that always emerge during digital evolution, and orchestrate ongoing innovation.
We take great pride in being one of the top businesses in Vietnam offering businesses all over the world a wide range of comprehensive IT Solutions & Services, from Traditional Services to Digital Transformation, as well as Consultancy.
With a global development team based in Vietnam, we are offering a technique to adapt your idea and service into a new world from planning to growth.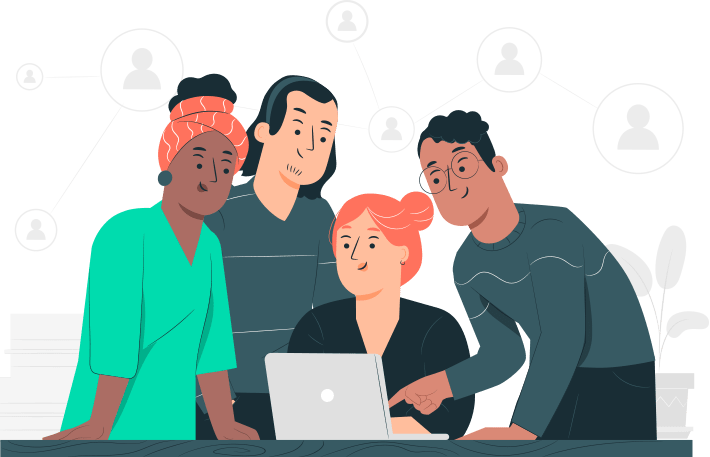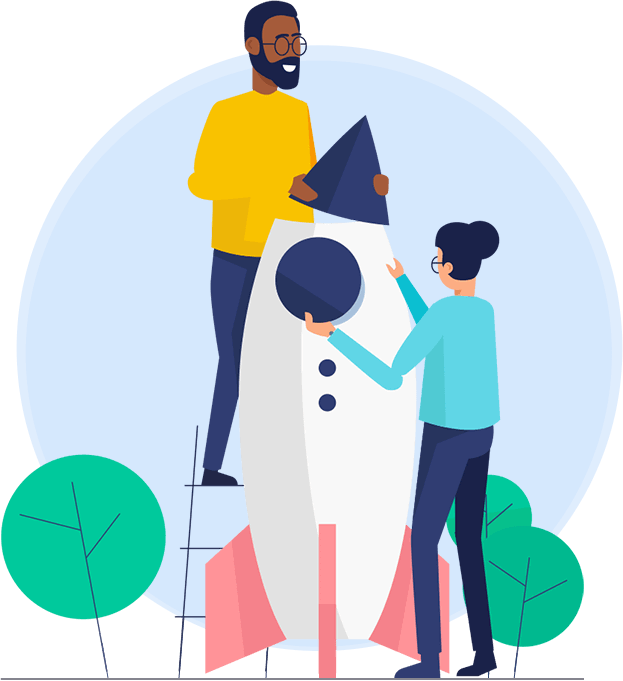 Get More Traffic on Your Website
Increasing website traffic is a common objective for business owners and marketers, regardless of whether their company operates an online store or a brick-and-mortar location.
Your website serves as an online showroom where visitors may learn more about what you have to offer, develop a sense of trust for your company, and ultimately convert into leads and customers.
See how well your marketing is working.
Gather insights about your audience to make decisions.
Improve your SEO and search engine credibility.
Generate more leads, increase conversions, and get more customers.
Our Team
Our Expert Team Members Will Help Your Progress
Itify offers a top-notch staff of planners and designers with many years of expertise, as well as specialists in technological solutions.
Trung Nguyen Nho Thanh
CHIEF EXECUTIVE OFFICER
Hai Bui Trung
PRODUCT MANAGER
Huong Mai Thi
PROJECT MANAGER
Nguyen Van Thuan
PROJECT MANAGER
Hien Tu Minh
BACKEND LEADER
Long Ho Phi
MOBILE LEADER
Tuan Tran Thanh
BACKEND DEVELOPER
Nhat Phan Quang
BACKEND DEVELOPER
Le Van Tu
BACKEND DEVELOPER
Dang Hoang Linh
BACKEND DEVELOPER
Anh Pham Tuan
MOBILE DEVELOPER
Thien Pham Ngoc
MOBILE DEVELOPER
Phan Xuan Thuan
ANDROID DEVELOPER
Luu Dinh
ANDROID DEVELOPER
Hien Phan Duc
DIGITAL MARKETING STAFF
Nguyen Tien Loc
DIGITAL MARKETING STAFF
Binh Phan Van
DIGITAL MARKETING STAFF
Khoi Nguyen Trong
DESIGN DEVELOPER
Tran Ha Tien
SOCIAL MEDIA
Le Tran Bao Ngoc
CONTENT MEDIA
Nguyen Huynh Buu Nhi
CONTENT MEDIA
Nguyen Thu Thuy
CONTENT MEDIA
Vo Thi Bao Han
CONTENT MEDIA